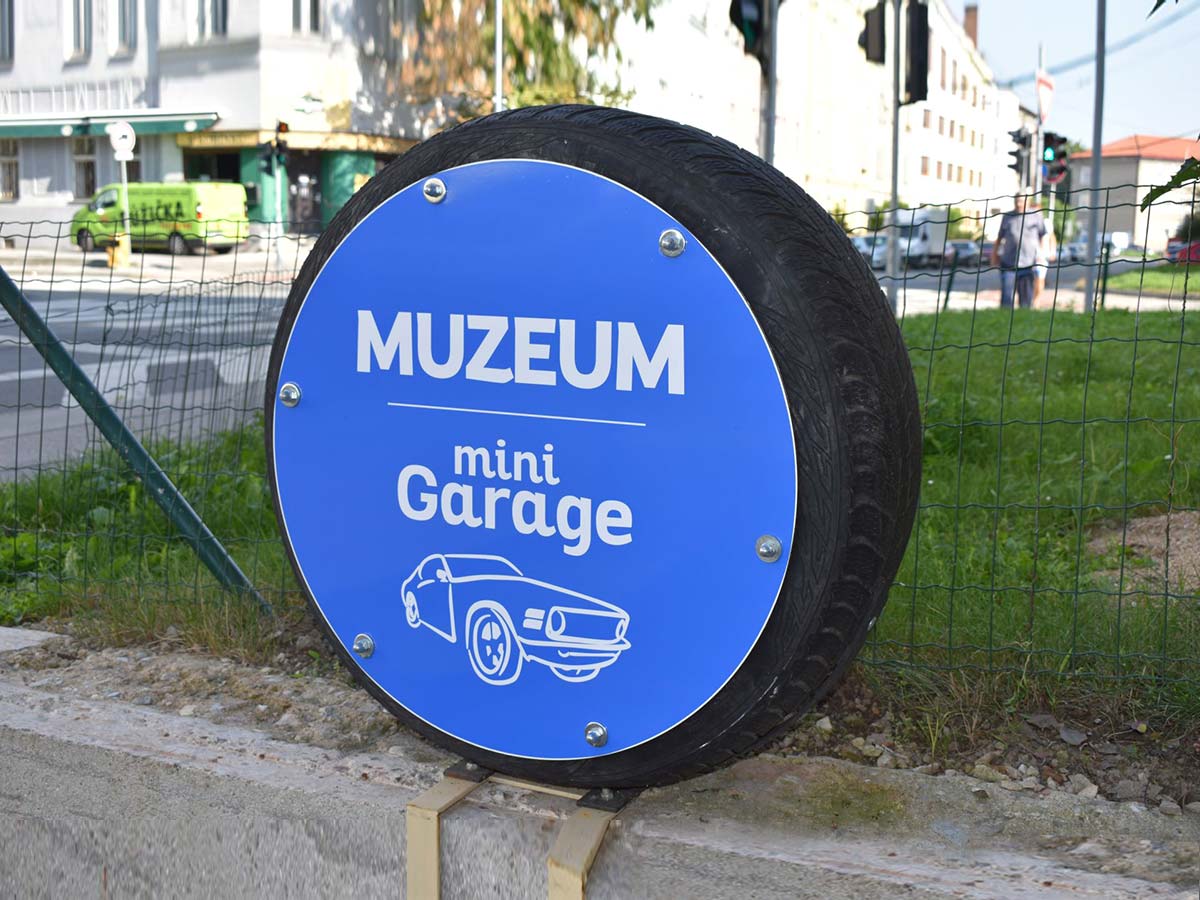 Come and see the largest collection of car models in Europe!
A unique exhibition of private collection of cars 1:18 is located almost in the center of Brno.
A unique exhibition of private collection of cars 1:18 is located almost in the center of Brno. The exhibition contains more than 1187 car models from all generations, from standard passenger cars to police cars, fire trucks to trucks and tractors.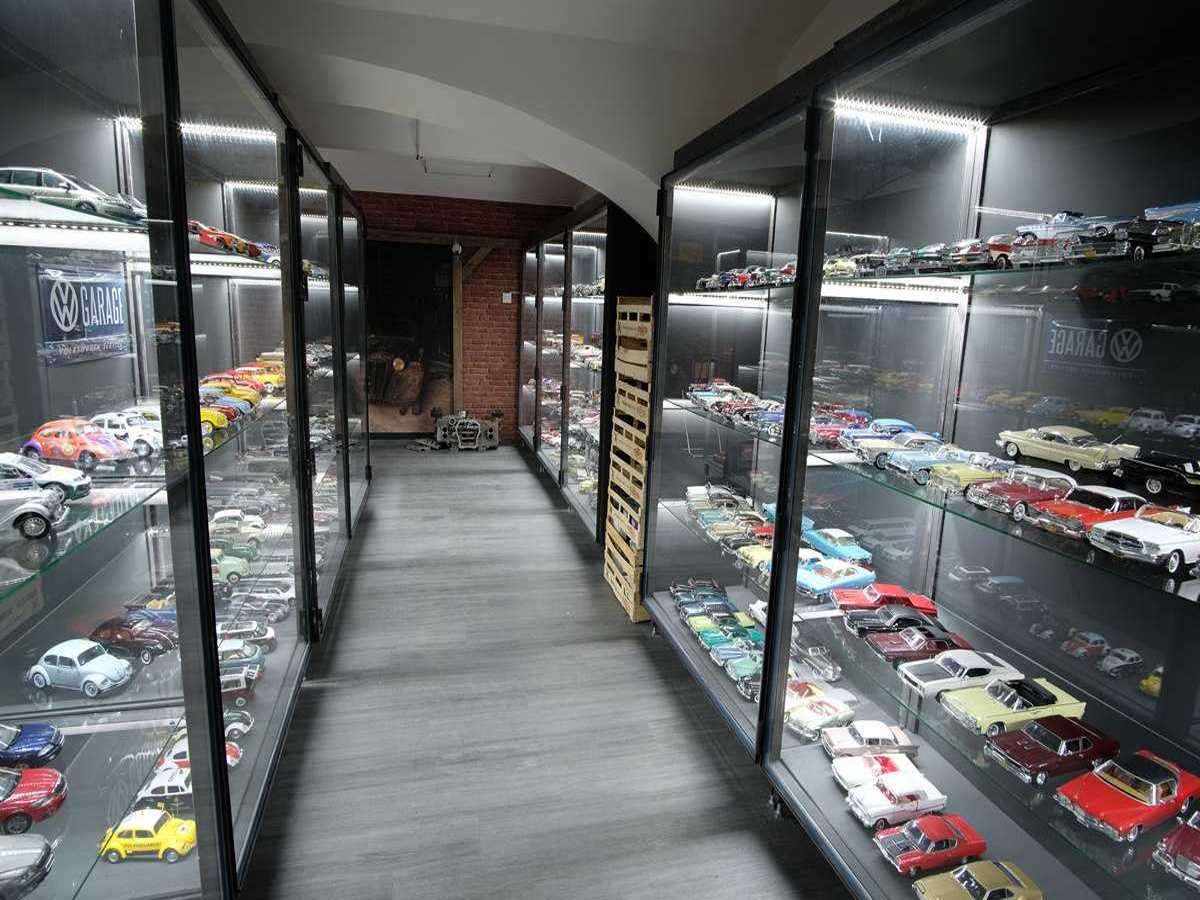 We received Czech record for the largest collection of models in the 1:18 scale in 2015. This award is also recorded in the Czech Records Book. At the time of receiving the certificate, the collection contained 1008 cars and was located in the Technical Museum in Brno.
Today the collection is even bigger, with estimated 1187 cars and is located in the owner's private premises in Brno.
You will find here not only unique models of Škoda, Tatra, Velorex and other cars, but also complete series. E.g. fire trucks, taxis, ambulances, hearses, tractors, etc. All models are processed to the greatest detail.
We are a museum that just opened and we pride ourselves on a friendly environment, so if you have any question – do not hesitate to ask. Our guides will answer any question you might have.
After you have a walk through the museum, you will definitely like to sit down and have some coffee or something sweet. Lastly, after viewing all the great car models, it is difficult to resist and not take home one for yourself – not a problem, have a great selection for you to choose from.
You can visit the museum at any time during the official opening hours, but for larger groups, whether children or adults, it is not a problem to arrange an individual tour at any time of the day.
The museum is located at Tábor 14, Brno-Žabovřesky. You can easily find the way by clicking on the map below. We recommend urban transport as a means of transport. The nearest stops are Zborovská operated by trolleys 34 and 36 and Tabor to which you will arrive by tram number 3 or 11 and bus 68. Both stops are about 100 meters from the museum.
Transport with your own car is also possible, but the museum does not have a reserved parking lot, so it is necessary to park in by the public street parking in the neighborhood (not hard to find some places :-)).
Of course, you can walk or ride a bike if you live nearby.
We will be looking forward to your visit.